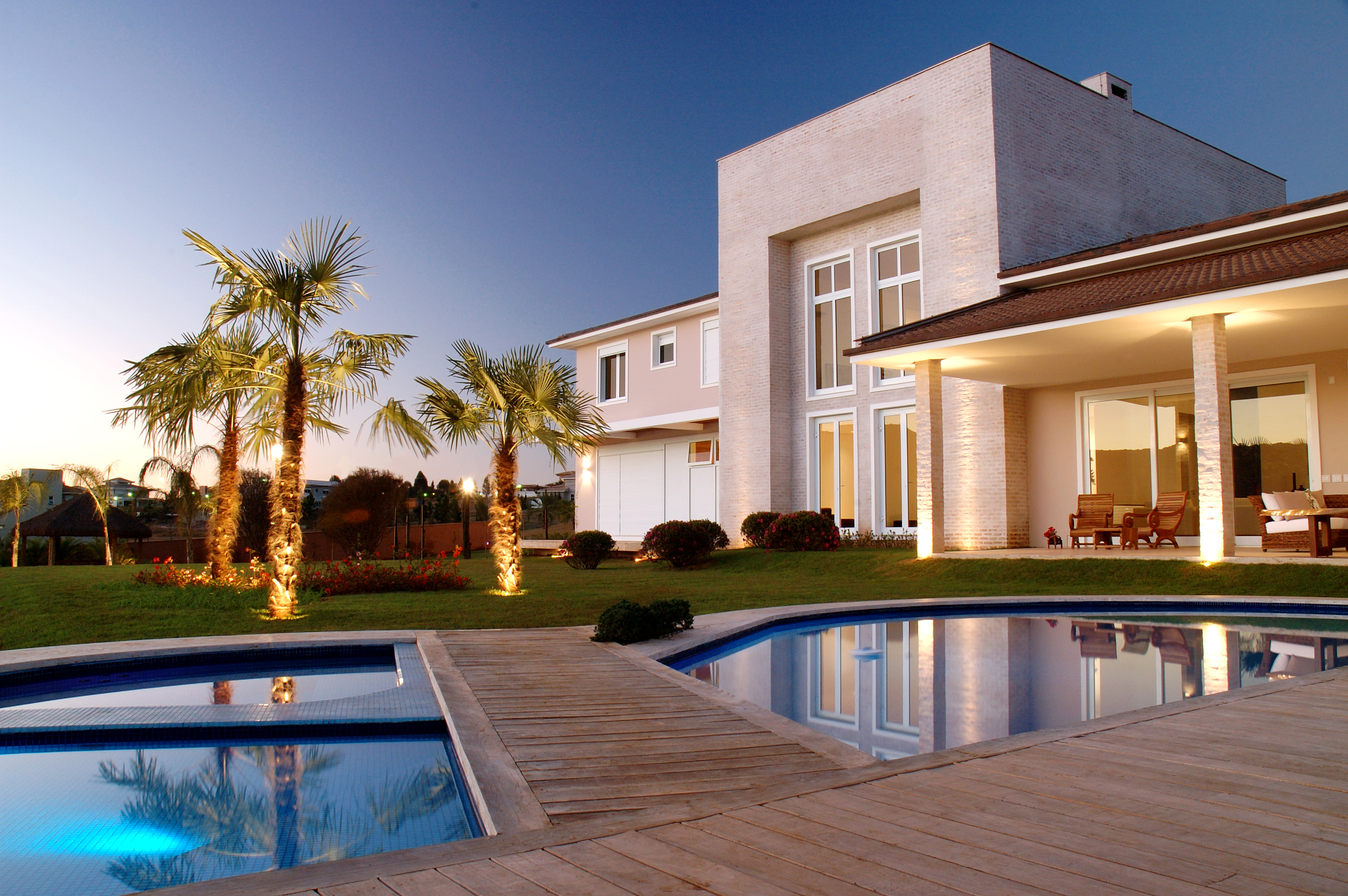 Mission
Mava has planned its venture as per the future requirements and will introduce the coming ventures accordingly. Hyderabad is home for 1300 IT/ITes companies and has seen the continuous demand for homes.
With political stability Hyderabad is considered to be one of the most lucrative markets for real estate investments and the introductory venture of Mava Infra has attracted its new customers very much as it is situated on the main Highway to Nagarjuna Sagar and very near to the proposed IT hub in Ibrahimpatnam. V.G.T.M. U.D.A. has developed Goods and Truck Terminal at Ibrahimpatnam, which is about 20 Kms from Vijayawada on N.H –9 i.e., Hyderabad – Vijayawada Highway.
This is ideal location to cater the needs of incoming and outgoing traffic between Hyderabad and Vijayawada. This Authority has acquired an extent of Ac. 77.86 for this purpose.